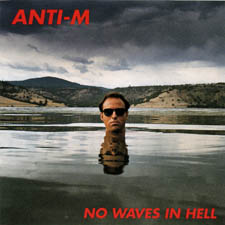 Cover art by John Wardlaw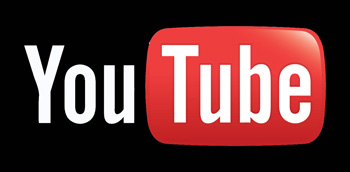 Our first album, and originally intended to be our only album.
Things have a tendency of having a life of their own.
A humorous concept album about a surfer who dreams he goes to hell.
67+ minutes with 21 tracks.
A series of music videos were made to go along with the album.