A Limited Edition instrumental (mostly) remix album. Features three of the four songs that RONNIE MONTROSE played on as instrumentals.

Features extended versions of SILILCON ROSE and THE SENSORY OVERLOAD CHAMBER both of which had been recorded live in the studio with only a single overdub by our first guitarist Steve Weber. Time limitations prevented the long versions from being featured on NO WAVES IN HELL.
This cd features songs from the sound track of the James Bond Spoof
YOU ONLY DIE ONCE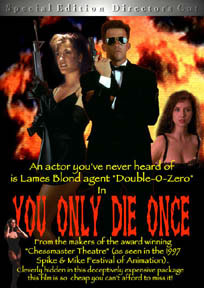 Songs from this cd are featured on the surfing DVD Hawaiian Surf Stories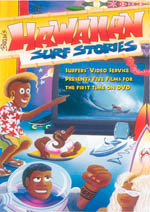 Only a handful of CDs of this release remain.